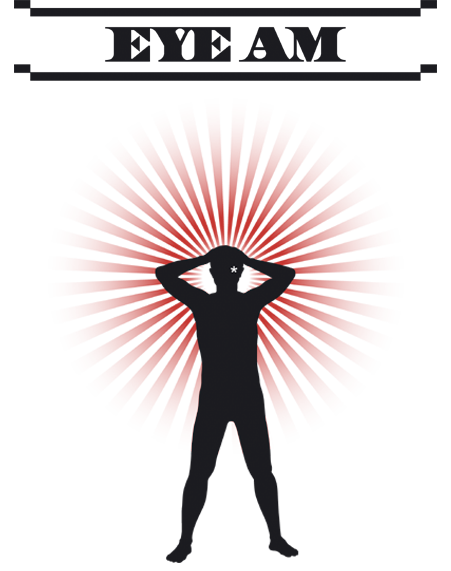 > scattered bits, attached to hyperlinks_
" Have an eye's trip! "
"Πουτάνα κρίση, το 'φαγες το μαγαζάκι μ'_"
"Economic crisis. you monsterous whore, you swallowed my little shop"


The shop's sign (in this form; Some letters are missing at the begining) can be -approximately- translated as: self-satisfied and settled, complacent and without worries.
Posted on: Nov 26, 2011 at 5:37 AM
204 notes
theselazydays likes this
beholders-eye posted this