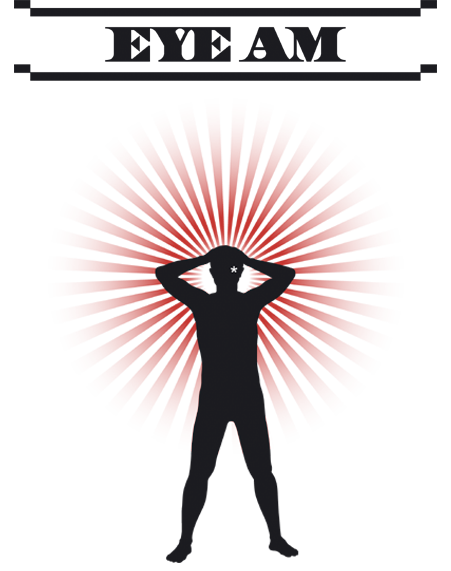 > scattered bits, attached to hyperlinks_
" Have an eye's trip! "
Obviously Pussy Riot sourced some of their inspiration from Devo. And who hasn't? We get up each day and look in the mirror and say "Are we not men?" And when someone says, "No, you are not," we say "Are we not Pussy Riot?"

On that note, the very one and only Mark Mothersbaugh is designing some pool toys for us to use in the pool and wherever we like during Desert Gold. Just one facet of a big, complicated, cool thing we do once a year during Coachella, April 12-21. You can still nab some rooms, and see the full line-up here.
Posted on: Mar 31, 2013 at 5:02 AM
406 notes